BENDERVISION
Overview
Designing Your Future, Corporate Branding, Marketing Services
Contact Information
1233 E Main St.
Rochester, New York, United States 14609
phone: view phone5857555522
website: http://www.bendervision.com
Photos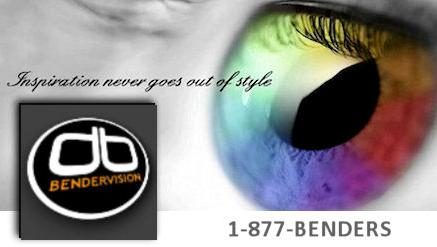 Inspiration Never Goes Out Of Style
Video
Description
Founder, Dan Bender, has provided web services, marketing, and graphic media design since 1998. Give us a call if you would like to chat about your ideas. We would be excited to help you make them come to life.The term, 'Bendervision' originated within the Fire Service during 2005, as a 'Nickname' to a County-wide Emergency Information & Training Network, reaching over 100 Public Safety facilities, in the Greater Rochester Area. It was the brainchild of Captain Bender, officially known as ETIN. Today, Bendervision is the engine behind the 'HIRE my HERO' portal that showcases career Fire Fighter's side jobs and more.
Hours of work
Always Open
Locations
Greater Rochester New York Area